Block Pattern Builder Free
---
WordPress 5.5 came with a great new productivity feature that allows theme and plugin developers to include pre-composed groups of blocks; 'patterns'. Those patterns can simply be inserted into any post or page.
BlockMeister brings you the power to visual design your own block patterns or to convert a selected group of blocks to a custom block pattern.
You can add your patterns to any existing or a custom category and optionally set one or more keywords.
Features
---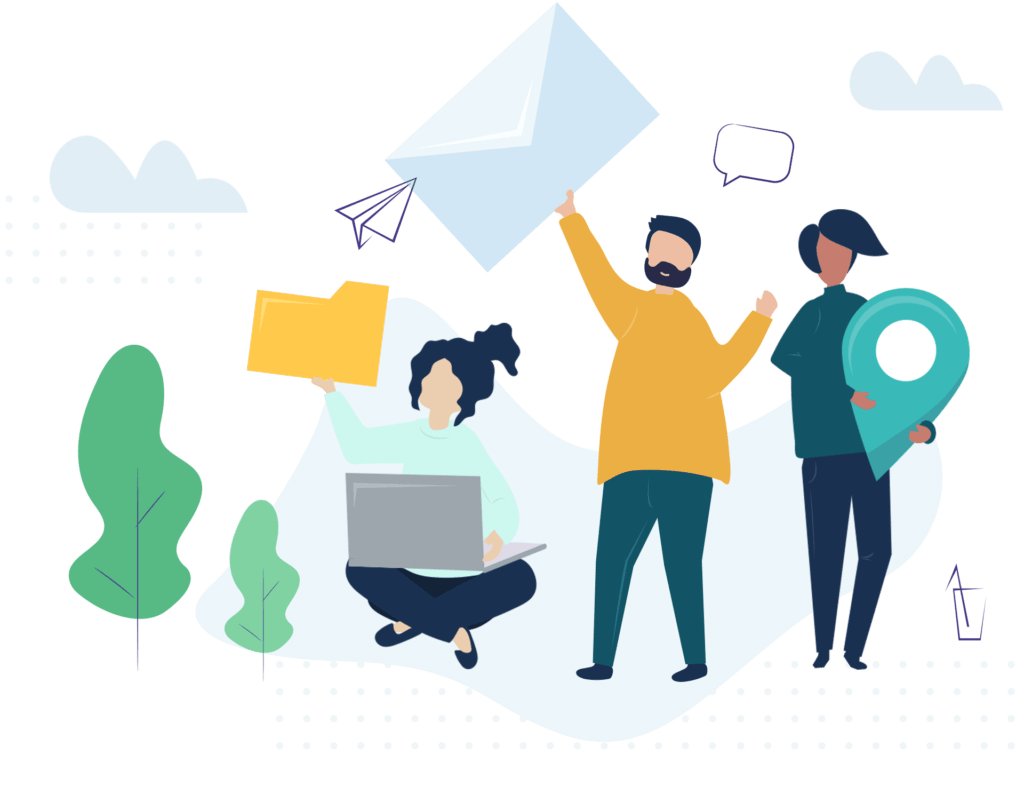 Design Visually
Visual design custom block patterns using the block editor. No coding required

Custom Categories
Add and set the categories that make most sense to you and your customers.

The plugin will also add a default category based on the name of your site.

Add As New Pattern
Besides creating a block pattern fully from scratch, you can also save existing blocks in your posts or pages by simply selecting them, clicking the ellipses menu and selecting 'Add to Block Patterns'.

Block Pattern Settings
Assign your pattern to any category, tag with any keyword and optimize the pattern inserter preview by setting a base viewport width.
Getting Started
---
Locate and click on the 'Block Patterns' menu item in the sidebar admin menu.
Click on the 'Add New' button.
Give your pattern a name.
Start writing or choose any blocks you want to be part of your pattern.
Publish the pattern
Go to a test page and locate your pattern in the Block Inserter under the pattern tab and click on it.
The block pattern will now be added to your page. All contained blocks are now independent from the original pattern and can be editted as any regular block.
Block Pattern Builder Pro
---
COMING SOON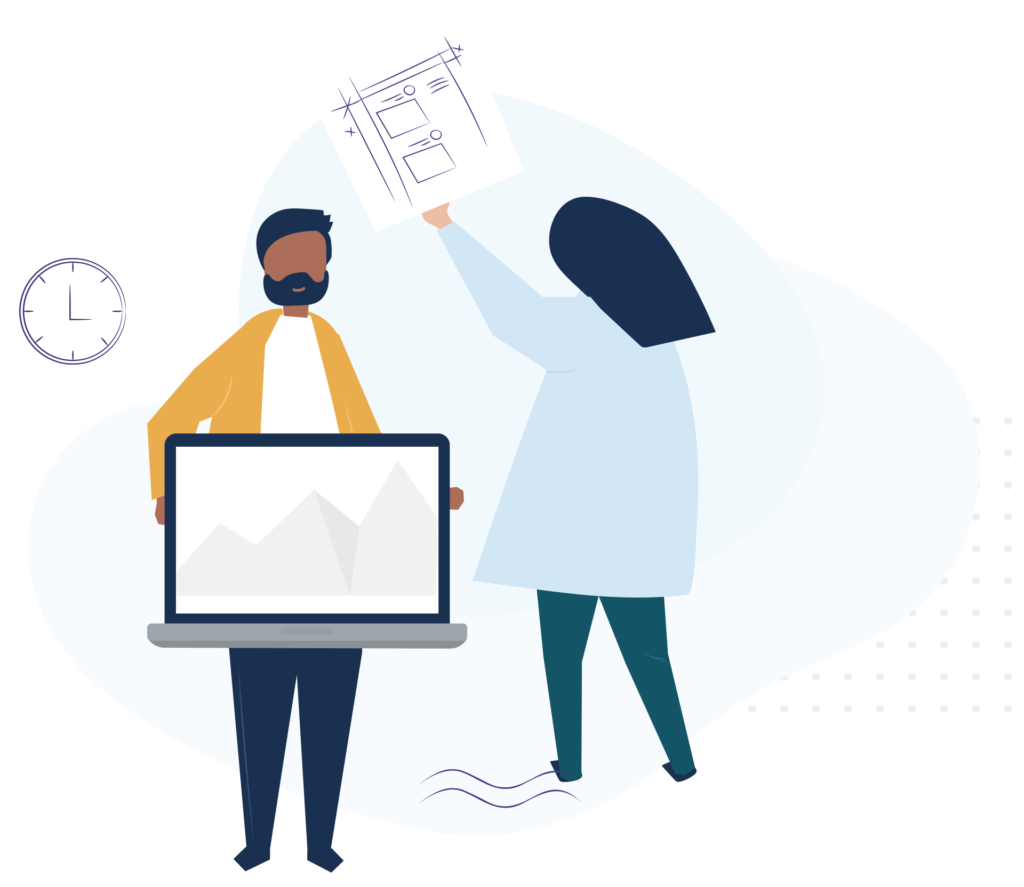 List and manage any loaded patterns
The backend will not only list your custom block patterns but also local and remote core, theme and plugin block patterns.
You will be able to clone or download them, so you can share theme with anybody.
Of course there will be an import function too.
You will be able te activate or deactivate any pattern.

Add block styles
Add custom block styles to any block. This will work from inside the block pattern editor but als in any other block editor.

Lock group and column block content
You will e.g be able to prevent that the blocks inside a group or column can be moved, removed or inserted.

Download pre-made block patterns by BlockMeister
We are planning to offer a number of pre-made patterns from our site for you to download and make your own.
And ofcourse, you will also be able to copy and paste pattern code from the new official pattern directory into your custom block patterns.

Settings Screen
You decide wether core (local and remote) block patterns should be loaded.
With a simple checkbox you can also disable the loading of patterns registered by your theme or any of your plugins.

Support
Of course there will be premium support and documentation. You decide which support priority level you need.
---
We would love to share the latest news with you!
subscribe here: